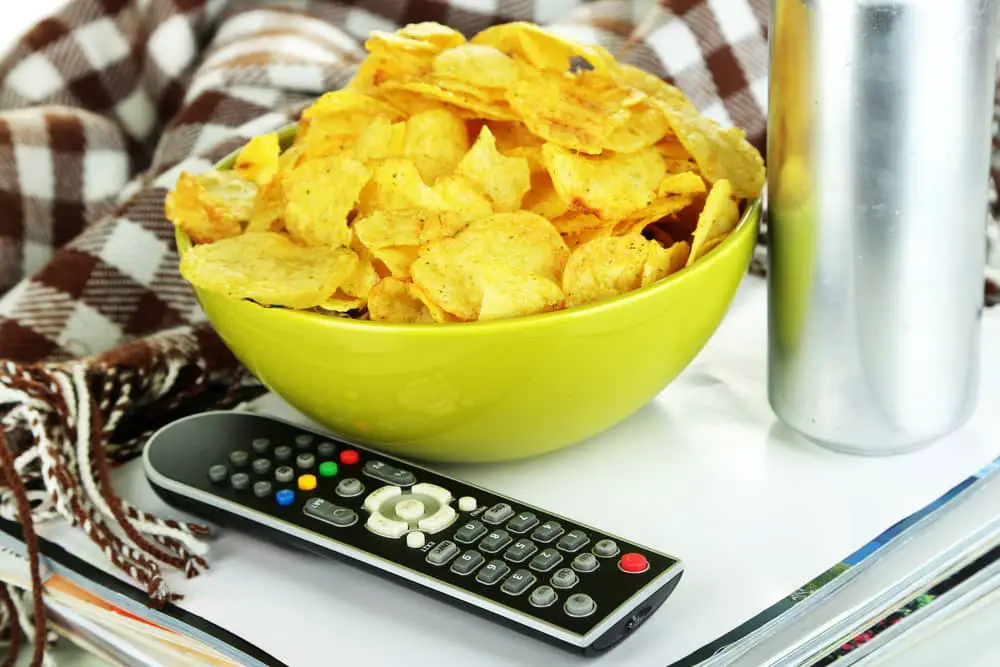 *As an Amazon Associate we may earn from qualifying purchases when you buy through links on our site.
It costs roughly $40 a month to access a basic set of channels on cable. More comprehensive packages with more channels cost upwards of $150.
It's easy to see how much money cutting the cord can save you. It's on the scale of hundreds of dollars a year. 
And cord-cutting doesn't always involve getting your hands on a large antenna. There are a lot of other ways to cut the cord and stream the media you want.
Perhaps the best thing about the various cord-cutting methods is that they tend to be a lot cheaper than cable packages—making cable obsolete.
Here are some of the best ways for getting free local channels without a TV antenna.
How to Get Local Channels Without an Antenna
#1 Stream Directly from Networks for Free
If you have internet access at home, you may not need to buy anything to get local channels for free.
Local stations such as ABC, CBS, and NBC have websites from which you can stream their content live over the internet. However, access to these websites isn't consistent throughout the US—some of these networks may not be available depending on a variety of factors.
For instance, if you live in Houston, you can live stream programming from the ABC network for free using your computer. However, if you live in California, the live stream won't be accessible.
Some networks also consider factors other than geographical location and restrict access to their live stream.
Other networks offer online live streaming plans. For example, CBS offers "CBS All Access" for $5.99 a month, giving you full access to their content. However, this service is also restricted depending on location.
#2 Use Hulu
Hulu is popular among cord cutters for good reason. Using the service, you can watch movies, TV series, local channels, and a lot more over the internet. The service's plans start at $5, making it one of the most affordable ways to get local channels without an antenna.
The company also allows you to stream primetime shows a day after they air, which is excellent. While the service does have commercials, you can opt to pay $6 extra every month to get rid of them for good.
Hulu also offers "Hulu Live TV," which allows you to live stream episodes as they air for $54.99 a month. Additionally, the service has a selection of thousands of movies and shows to watch on demand.
But perhaps the best thing about Hulu is that you can try out whichever plan you think meets your needs for free for 30 days. There are no hidden fees, and you can change plans or cancel anytime you like.
#3 Use YouTube TV
YouTube is one of the biggest entertainment platforms around, and its YouTube TV streaming service adds more content to the mix.
The platform enables you to watch local channels, news, sports, and a lot more for less money. You can add up to six accounts to a single subscription, making it that much more affordable.
While the access to channels depends on your location, most users get access to 85 channels, including local channels and cable favorites.
Using YouTube TV is convenient since you're likely already familiar with the parent platform. However, if you want to get YouTube TV just for yourself, it can get expensive, since the subscription starts at $64.99 a month.
However, YouTube TV is still cheaper than cable subscriptions and offers more value than them, making it worthy of consideration.
#4 Get Sling TV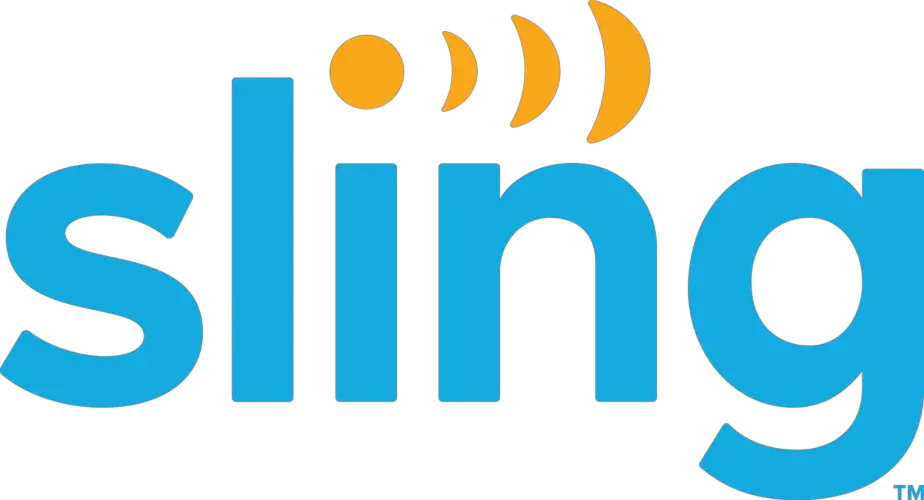 Sling TV is like Netflix but for live streaming. Instead of enabling streaming on-demand shows, the service lets you watch live streams of various TV shows. In this way, the service is similar to what cable offers you—but it's cheaper.
There are three affordable packages you can pick from:
Orange Package ($30/month)
Blue Package ($30/month)
Combination of the two ($45/month)
While some channels are available in both the plans, others are only available on one or the other. 
There's another caveat—the Orange Package can only be used by one person at a time. On the other hand, those with the Blue Package can access content from three devices at a time.
Also note that Sling TV may not give you access to every local channel in your area. Channels like FOX, NBC, and ABC are only available in select locations.
Nonetheless, Sling TV is an excellent affordable alternative to cable and satellite TV.
#5 Use an App
If you have a Smart TV or a Chromecast, or you don't want to spend a lot of money getting either and are fine with the idea of consuming content from a mobile device, you can use any of the several free apps available.
Most local stations have free mobile apps available for both Android and Apple phones, enabling you to stream the content you want for free.
You can install any of these applications on your phone, and stream content without needing an antenna or satellite hookup:
ABC App: It gives users access to an archive of shows and also offers free live viewing. But in some larger markets like Los Angeles and New York City, the app isn't free to access.
Fox App: Most shows that air on Fox are available to stream via the app a day after they aired on TV. Live streaming is available for users that pay a participating cable provider.
CW App: Only the five most recent episodes of every show on the network are available on the app. The app also does not give an option to view shows live or access more shows if you're paying a participating cable provider.
NBC App: The network allows app users to view recent episodes of shows for free. While some older shows are accessible on the app, if you want to live stream content or watch more recent episodes of shows, you'll need to pay for cable.
These are only a few of the many applications that you can download and stream content from.
#6 Use FuboTV

FuboTV gives you access to some of the best and most popular network channels that offer movies and shows. Access to Fox, NBC, CBS, and most other local channels are also provided.
While the service is relatively new, it's gaining popularity fast owing to its relatively low prices. 
Subscriptions only cost $44.99 per month, and if you're a new user, you only need to pay $39.99 for the first month. You can also make use of the seven-day free trial and see if you like it.
Another big reason for its growing popularity is the features the service offers. You can record shows you miss for up to three days and watch them during that period. 
It means you can repeat any movie or show that has aired in the last three days. Most other services don't offer this feature. 
If you're a sports fan, FuboTV is a good service to get, since its package includes almost every major sports network out there.
#7 Use Locast
IMPORTANT: After a court battle Locast has announced it is shutting down.
Locast is a free service that enables users to stream channels using nothing other than their internet connection. 
The not-for-profit servcie gives you access to local channels including Fox, ABC, CBS, NBC, and much more free of charge. You can access Locast on your phone, Apple TV, Android TV, Fire TV, and even on a Roku. 
However, it's important to note that the service is only available in 25 markets, and you can find whether you live in an eligible area by consulting their official website: https://www.locast.org/.
Final Thoughts
And with that, you know how to get local channels without an antenna. There's no such thing as the "ultimate" way to stream media, and therefore no option on this list is inferior to the other.
However, there are streaming solutions that can optimally cater to your needs. You can pick whichever option you find most convenient.